Fresh Strawberries 'n Cream

You will love the taste of this flavorful ice cream!

Rich, Dark and Chocolate

A chocolate lovers dream come true!

Vanilla Cookies 'n Cream

Start with french vanilla then add cookie crumbles to the mix during freezing!
Friends and family will enjoy making up to six quarts of
ice cream for picnics, birthday parties, and holidays!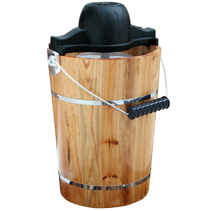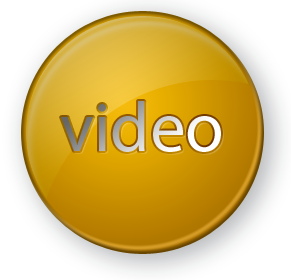 Recipes
Several easy-to-follow recipes are included here! Or you can submit your own to share with others! Click here for more info.
Tips, Tricks, & FAQ
Find the answers to the most popular and frequently asked questions, tips and tricks. Click here for more info and answers to your questions.
Start by using the electric motor first, then let the kids use the hand crank . . . even if it is for just a few minutes!
Attention Consumers
We do not sell to the public. Product photos and descriptions are provided for reference only. Please contact your local dealer to purchase items you see here.