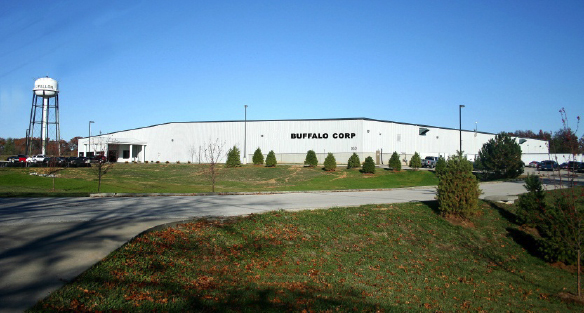 Buffalo Corporation is a premier wholesale importer of a wide range of quality products for home and industrial use at affordable prices.
Since 1964, Buffalo Corporation has been a leader in the marketplace.
For customer service or warranty questions, please feel free to call, mail, fax or email us.
Buffalo Corporation
950 Hoff Road
O'Fallon, Missouri 63366
(636) 532-9888 Phone

Send all email correspondence to info@buffalotools.com

Customer service hours are Monday-Friday, 8:00 am - 4:30 pm Central Standard Time.
If you would like to purchase our products, please contact one of our many retail customers. You will find our products in various hardware stores, automotive stores, farm and home stores, large box retailers, buying groups and co-ops, and other retailers.